Empowering corporate to maintain oversight at every stage of the consumer journey.
Gain an edge in the customer reviews and ever-changing world of search
Convert your customers into a marketing engine through highly robust experience optimization workflows. The all-in-one platform for your localized marketing needs and overall customer reviews. Whether you have 10 or 10,000 locations, let us

show you what Welocal can do.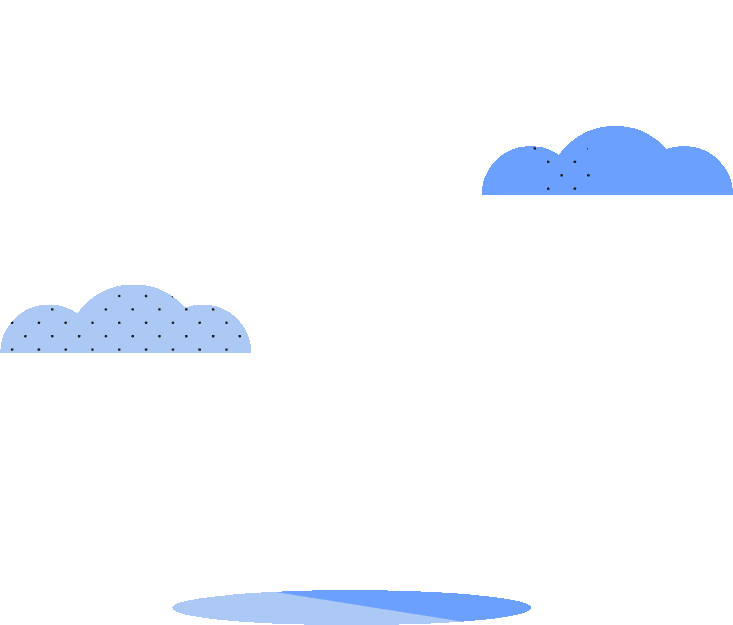 Brand consistency and corporate oversight at every stage of the consumer journey.
Take control of your brand presence across platforms
Welocal's listing technology automatically scans, locates, and claims your existing business listings on services in the network. Welocal also detect anomalies and automatically corrects data across platforms. Our sync mechanism keep on updating correct data with two-way API integrations.
Capture and analyze listings performance analytics.
Welocal Analytics gives you a comprehensive view of how consumers interact with your brand locations on Google and how that impacts your business.
​
View how often your brand locations appear in search, how many people click from those search results to learn more, to drive to location or to call your place.
​
Analytics gives you an in-depth look at the online performance of an individual location, any group of locations, or all your locations.

Consistent
brand content
across locations
Research shows that business listings with enhanced content receive 416% more views than those without. Create and manage your Google My Business profile for all locations through with Welocal. Engage with your customer with dynamic content like posts, images, videos, social links and more. With social posting, deliver one message through all your locations.
Better conversion with automated workflows
You can build intelligent workflows to maximize conversions from your customer review requests. Send requests instantly, or easily setup drip or permanent campaigns synced with your CRM.
Use AI to Instantly Improve Review Response Rates
Save time and resources with artificial intelligence. We use machine learning and AI to answer reviews based on created templates.
Benchmarking analysis through customer reviews
Compare sentiment for products and services among your competitors, both at national and local level.
Easily get more

authentic customer reviews
Use the voice of the customer to show you provide the best experience. Get more reviews from your customers via email, WhatsApp message, SMS, kiosks, posters at your location, or on social channels.
From customer reviews to actionable insights
View sentiment trends by topic, zoom in on specific keywords with Welocal's NLP engine. Understand the sentiments expressed in reviews and improve operations at the specific location and corporate level.
1000s of stores and branches analyzed in LocationScore report
LocationScore gives you an immediate snapshot of the health of your brand across all your digital locations. Easily track ranking for your multi-location business. View location performance in an easy-to-read leaderboard. Compare how spesific keywords are performing.
Create trackable traffic from your listings to generate more leads
What if you could extend the reach of your marketing at no additional cost — and no cost per click? Welocal's clickable Rich Text Content turns your listings into measurable marketing opportunities.​
​
Conversion Tracking enables you to track the clicks and conversions that can be attributed to your Listings. When setting up Conversion Tracking, you can determine which customer actions constitute a conversion. Whether that is placing an order, booking an appointment, Click-to-Call or clicking for driving directions.
​
​
Location management stack