Welocal for Banks & Financial Services
Be A True
Community Bank
It Starts On Mobile
Maintain trust and visibility with clients, and be present when it matters most. As consumers transition more of their financial lives to their smartphones, you need to be there when and where they need




you on local searches and maps.

More than 70% of people have lost trust in brands due to inaccurate local business listings.
Get your branches & ATMs
found everywhere
with accurate information
We are aware that keeping all your location data – for every single branch – updated all the time is a true hard work. But in an industry where trust is everything it makes a huge difference. Welocal empowers banks to help make their branches more visible and appealing across the web with comprehensive location data management.
We can help you keep all location information up-to-date – for every location and across all major maps and platforms – and we provide the most accurate service for pinpointing the location of ATMs and branches – with our location management stack.
Be everywhere
your customers are
Welocal's listing technology automatically scans, locates, and claims your existing business listings on services in the network. Welocal also detect anomalies and automatically corrects data across platforms. Our sync mechanism keep on updating correct data with two-way API integrations.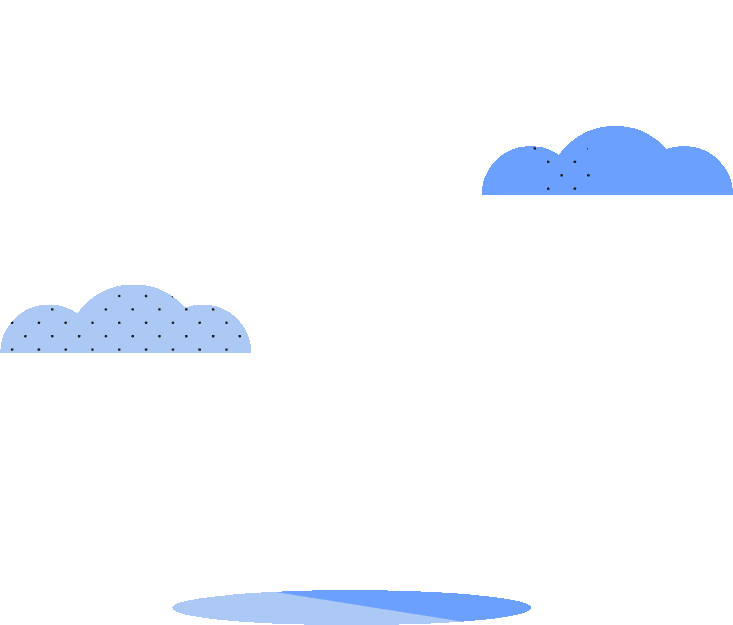 Improve your reputation
with authentic
customer reviews
Stand out and attract new customers with more customer reviews at major online platforms.​
​
Welocal can help you be there whenever consumers need you with the trust-building data, social proof via reviews and accurate information they're looking for.
​
Use the voice of the customer to show you provide the best experience. Collect more reviews from your customers via email, WhatsApp message, SMS, kiosks, posters at your location, or on social channels.
Empower your
local teams.
Maintain corporate control while empowering your branch managers to showcase what makes their services unique at local level. Welocal's flexible, scalable workflows and approvals enable you to manage editing rights at the global, regional, and single location level.
​
​You can make every branch stand out just by responding – and the community around your branch will respond in return.
Manage customer reviews with ease
Manage, and respond customer reviews - all in one place. Welocal's AI powered smart response tool replies all customer reviews automatically and save you time. It's also possible to create tickets in your CRM directly from the reviews in platforms such as Google, and Facebook.
​
Welocal gives you the tools you need to simplify your processes and be the best financial service in your area.
View all key local ranking signals
in one place
​
1000s of branches analyzed in a single report
See your business as your customers see you
Get data on the most important Google My Business signals. Prioritize tasks that will boost rankings. View categories and citations alongside links and Track important online reputation metrics. Know exactly where you rank across local search from any location.
Learn how your listings and CX are performing against competitors
Benchmark GMB listing optimization vs your closest competitors. See where you're losing out and focus on these areas first.
​
Enable competitor analysis through customer reviews.
​
Welocal's three-layer Natural Language Processing (NLP) algorithm analyzes your competitors' reviews and enable you to compare sentiment for products and services against your competitors at both national and local level.
​
​
Co

mpetition happens at local level of your bank branches from bottom up.
Dominate search results
​
​
When customers search for "credit unions near me" make sure you're on the top of search results. Get additional visibility through Welocal's custom pages that are designed for SEO, rank high in search results, and show up in the Google searches
1000s of branches analyzed in a single report
A Holistic approach made for Banks
Welocal is the only comprehensive platform for best local online interactions that offers a range of products that fits into your enterprise needs.