LEADING CUSTOMER-ORIENTED COMPANIES TRUST US
Make

Voice of the Customer

valuable for your business. Welocal's AI-based NLP and predictive technology extract value from voice of the customer data. 🙌 ​
Gratis Increases Customer Satisfaction and Streamlines Store Management with Welocal.
​
Gratis is a retail company in Turkey with 700 locations across the country. They faced the challenge of managing the Google reviews for all their locations, which involved responding to thousands of reviews, a daunting task. With the implementation of Welocal, they were able to automate personalized responses to customer reviews, leading to an improvement in customer satisfaction. Moreover, they could view all store reports and regional statistics in a single platform, facilitating data analysis.
Put your

multi-location business

on the map and be found everywhere with accurate data. Dominate online competition with powerful user generated content (Customer reviews). Outperform local and national competition at scale.⭐
Your brand perception starts in search and maps. Help your customers find and choose your locations.​
​
Welocal keeps your company listings for each location consistent across 50+ global partners, including Google, Yandex, Facebook, and Apple so you're found easily by search engines with accurate information.
86%

of people look up the

location of a business

on Google Maps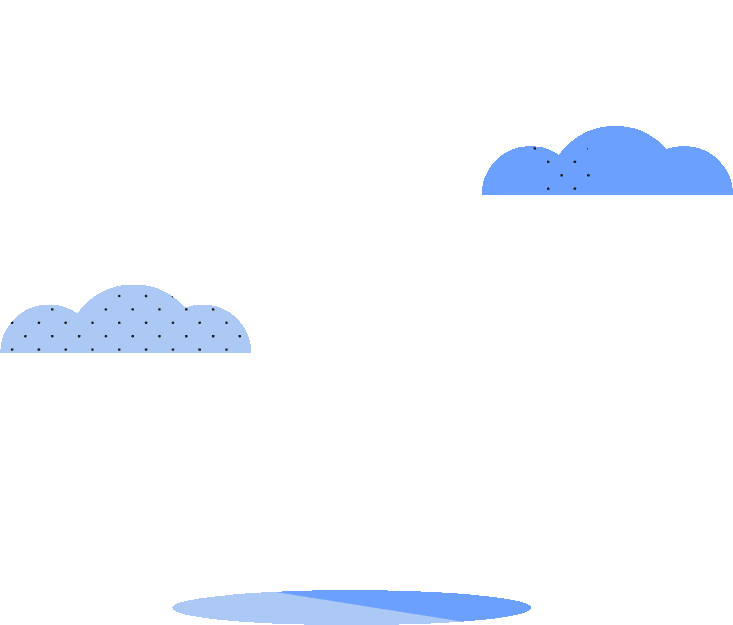 68%

of consumers already expect responses within days of reviewing a business.
Build the trust from search to purchase. Welocal makes it easier for you to collect & share product reviews on your website to build trust wherever customers are thinking about making a purchase.
Customize the widget to your brand, add the embed code and you're ready! Showing off your existing customers' reviews to convert new ones is that easy!
​From customer reviews to actionable insights. Get a

holistic view

of customer experience from your business locations
Collect

3x more

reviews with WhatsApp Business API integration.
WhatsApp template messages have 4,5x more opening rate than SMS. Thanks to Welocal's WhatsApp Business API integration, you can reach out your customers to collect reviews via World's #1 messaging app. 💚
Why

your locations digital presence matter for overall brand perception?
Corporate brand page reach
Billions of customer journey start with local

online search

46% of all online journeys start with a

local online search