Get more qualified customer reviews, more visibility and always be the first choice. - See

Reputation Builder

⭐
Boost customer perception and




be

#1 brand

in search results
Welocal empowers

multi-location businesses

to manage their places on maps, monitor and improve their reputation, and optimize customer experience at their digital front doors.


Get found

.

Get chosen

.

Get better

.



LEADING CUSTOMER-ORIENTED COMPANIES TRUST US
"Our dealers digital reputation directly affects overall brand reputation.
With Welocal, we've seen 47% increase in our overall reputation score through out our dealers while we're effectively measuring customer experience on site.
Welocal enabled us to rank higher on Google Maps with consistent information, higher review reply rate and better review ratings.
​
we've rolled out it across the all dealers in country."
Burak Kartal,
Digital Experience Unit Supervisor
Put your

multi-location business

on the map and be found everywhere with accurate data. Dominate online competition with powerful user generated content (Customer reviews). Outperform local and national competition at scale.⭐
Your brand perception starts in search and maps. Help your customers find and choose your locations.​
​
Welocal keeps your company listings for each location consistent across 50+ global partners, including Google, Yandex, Facebook, and Apple so you're found easily by search engines with accurate information.
86%

of people look up the

location of a business

on Google Maps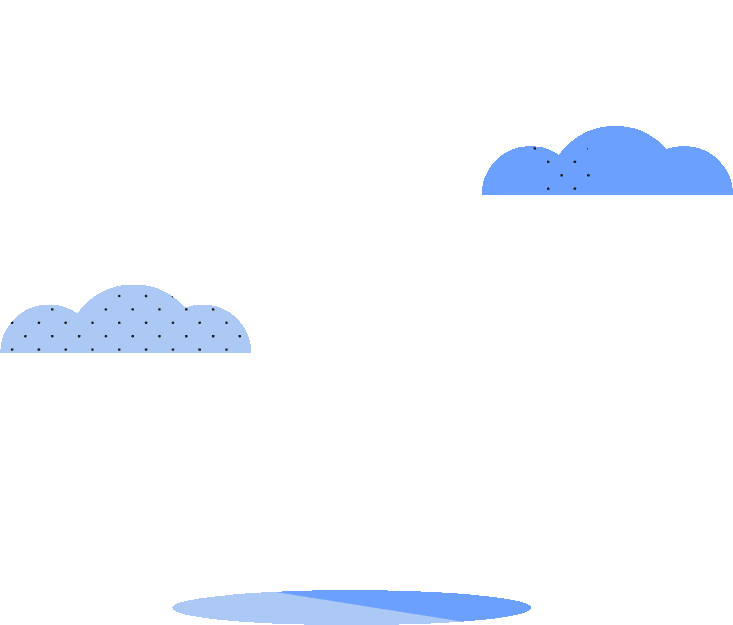 64%

of consumers visit

Google

to check for reviews of a business.
Turn customer reviews into your competitive edge​.
​
Improve your online reputation by
generating more positive reviews which can help you stand out in today's new search experiences. Welocal makes it easy to get new reviews on platforms such as Google, Facebook, and Tripadvisor where your customers are searching your company
​
Welocal's NLP engine humanizes big data so you can understand the sentiments expressed in feedback and improve operations at the location and corporate level.
View sentiment trends by topic, zoom in on specific keywords and adjectives, and put it all in context.
​
​From customer reviews to actionable insights. Get a

holistic view

of customer experience from your business locations
Collect

3x more

reviews with WhatsApp Business API integration.
WhatsApp template messages have 4,5x more opening rate than SMS. Thanks to Welocal's WhatsApp Business API integration, you can reach out your customers to collect reviews via World's #1 messaging app. 💚
Why

your locations digital presence matter for overall brand perception?
Corporate brand page reach
Billions of customer journey start with local

online search

46% of all online journeys start with a

local online search
Contributes to next
person's decision
Dominate
Local Search &
Get chosen
​
​
Welocal gets you real results that help you be found
​
In the past two years, Google has seen a 900% increase in "near me" searches. This rise in "near me" searches shows just how important it is for financial institutions to have accurate and high ranking business listings on Google. Welocal give us everything that we need in one dashboard. Our branch managers have also access to manage their own location in terms of reputation management, local ranking and listings update.
We collaborate with our partners to keep your business information and data up to date, and to make sure your business is found with a good reputation in local search results.